how secure is your website?
In today's interconnected world, corporate websites are not just digital storefronts—they're a reflection of a company's mission, values, and commitment to its customers. Just as our personal digital memories need protection, so too do the online assets that represent a company's legacy and future. Every piece of information shared, every customer interaction, and every business milestone reached becomes a part of a company's digital narrative.
Lurking in the shadows are threats eager to tarnish this narrative, causing not just financial loss but potentially irreparable reputational damage. Securing corporate websites is more than just a business strategy; it's an act of preserving trust, reputation, and integrity. Commit to safeguarding both your corporate identity and the personal narratives intertwined with it.
Sign up for cybersecurity services today, and ensure your corporate narrative remains both powerful and protected.
Some people truly think they need "seo" in order to get sales.
Yes. True.
While your website should be SEO optimized, the biggest problem we see with websites is the DESIGN. Does your website resonate with the target audience? Do you even know WHO your target audience is?
There are TWO types of buyers: Emotional and Logical. Emotional buyers are easy - they know what they want and by golly, they are going to get it. The Logical Buyer is an entirely different breed. They will check out your entire website, read reviews on all social media, read your entire Google My Business, calculate reviews, consider both good and bad, research the industry, your product and when they come to your website to buy.....they-are-ready-to-become-loyal-lifetime-buyers.
What does your website say about your product and/or service?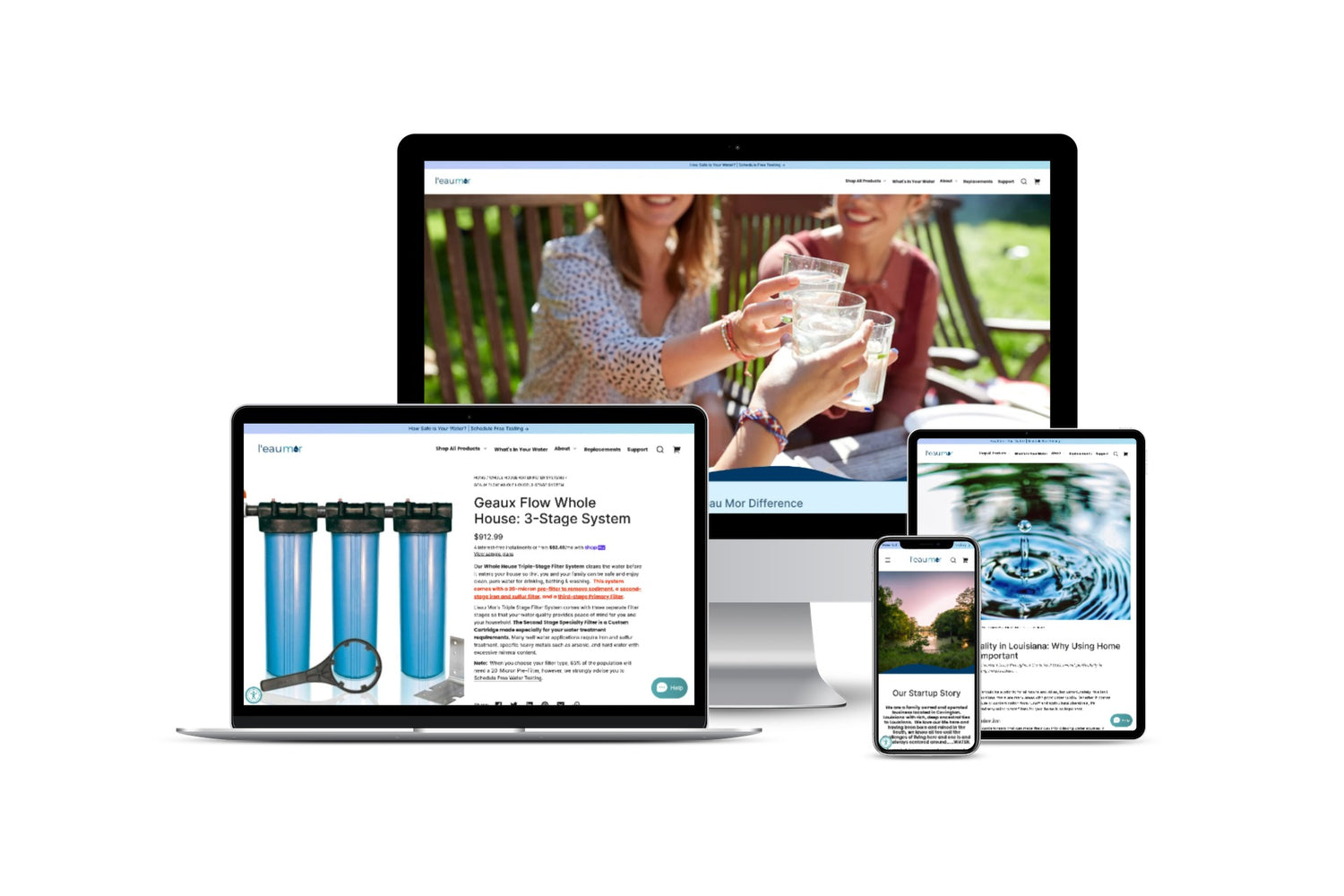 We design, write and code websites with your target audience in mind.
Oh.....and bonus: we SEO optimize every-single-website RIGHT the first time. The way it should be.
That "6 seconds" literally starts from the top (of every page of your website).
Why? Because when organic and paid traffic hits your site, the traffic sees the first section no-matter-what.
UX/UI Designers (User Experience/User Interface) designers and copywriters write compelling copy (website content) to get your attention.
When we design and write copy for a website, we test and test the top section of every page to be sure that it captures the attention of the target audience.
Because......time is money. And heck. every dollar you spend towards marketing and advertising should produce a conversion and/or sale.
That's why......those 6-seconds matter.
Our Process Is Your Success
DISCOVERY

We developed a proprietary Discovery Process based upon the "4 Pillars to Successful Website Design & Marketing" that brings out the vision you have for your company.

DESIGN

As professional marketers, we know that color psychology and lifestyle imagery has a lot to do with invoking an emotional response from your customer that leads to conversions and sales.

MARKETING

We tell your story in a way that is compelling to make a user want to subscribe, buy and tell their friends to do the same. We use copy-that-sells, storytelling & lifestyle images.
Our key competitive difference: relationship marketing
We know that Relationship Marketing combined with Attraction Marketing.....works.  It is this foundation that we can learn the most about you, your Clients, and Customers. Combined with our knowledge, experience, and passion for design, marketing, data analytics and all things SEO; together we can launch and scale a high converting, gorgeous e-commerce store that has a high number of conversions (subscriptions) and sales. When we package a good looking and written; coded website with our online marketing and advertising services, the strongest result is a higher than average ROAS which leads to a beautiful ROI.
L'eau Mor
B2C: Family owned water filtration company located in Louisiana. Residential and office use.
Primary Mover
B2B: Family owned and operated company located in Louisiana offering mobile hydraulics; dump bed kits and battery solutions.
IMPRESS SKINCARE
B2C: One of the most popular anti-aging skincare products on the market today and most effective.
Bella Bags And Boxes
B2C: A boutique online gift shop featuring unique products for women and men not found elsewhere.
let's see if we *click*
Whether you have a website or not, we look forward to learning more about you, your vision and business.
GET STARTED